We are a creative
studio with digital
obsession.
Branding
We transform complex concept into smart interfaces, we convert challenges into great results. We believe that behind every great brand, there's a great digital experience.
2D Motion Graphics
We turn your ideas into stand out 2D Motion Graphics. We use animation to tell stories, create infographics and design engaging content to your brand.
Social Media
We design creative advertisements that people love to share by creating strategy, delivering creative content calendar and successful results.
Hosting
We provide secure cloud hosting plans designed to build and manage your websites easily and fast. Powered by Amazon Web Servers.
Websites
We combine branding, UX, and interactive web development to deliver next-level websites.
Domain Name
The domain name lets people know at a glance why you're online and why you're awesome. Buy the perfect domain name among our hundreds extensions.
Sleep Well
We don't sleep well, because we are 24/7 obsessed in creativity and our main goal is to deliver the most creative campaigns.
Stretch Fonts
Stretching fonts during a design process is a crime, and we are peaceful people. Thank you for your understanding!
Skip Lunch Breaks
Skipping lunch breaks may be harmful for creativity and productivity. We all agree on that. No?

We are located
in Lebanon, and trusted by
International Brands
BLANCHOR was founded by Mrs. Nathalie Mrad in 2017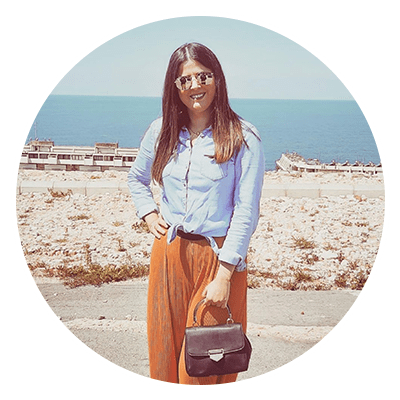 We work with brands like…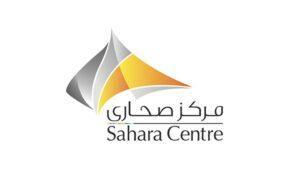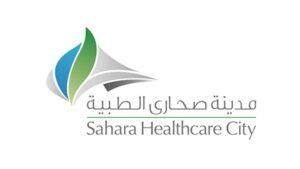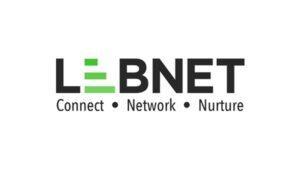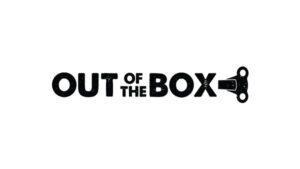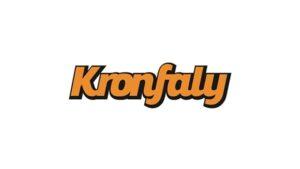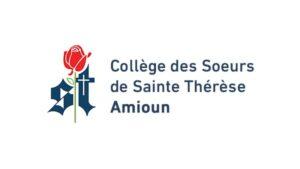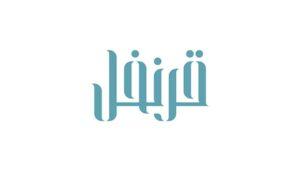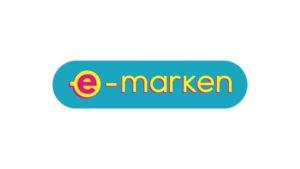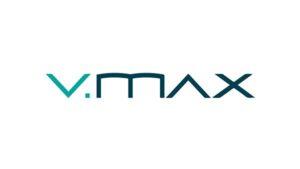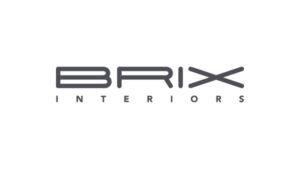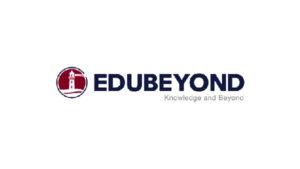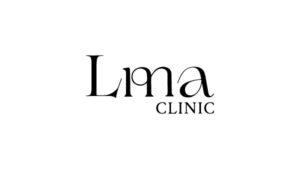 And maybe you… Let's have a Coffee!
International
Sahara Centre, Dubai
Lebnet, USA
Sahara Healthcare City, Dubai
LMA Clinic, Abu Dhabi
Selim Cars, Belgium
Brix Interiors, Dubai
Brown Brick Cafe, Sharjah
Loginn, Dubai
EduBeyond, Dubai
Nelly Bejjani Beauty Center, Qatar
Amar Cancun, Mexico
E-Marken, Germany
Out of the Box, Germany
V.Max, North America
Zo Skin Centre, Dubai
HTCC, Germany
Dr Hiam Jabali, Dubai
Giritaly, Italy
Ouzkourni Fi Malakoutika, Canada
Keyrouz Ghana Limited, Ghana
F&B
Kronfaly, By Wissam Breidy
Kronfol Lebnen, By Wissam Breidy
Anthony's Diner, Lebanon
Abou Abdallah, Beirut
Cocktail Lahoud, Beirut
Senble Bake House, Beirut
The Chase, Ashrafiyeh
Samket Chehwan, Bouar
Bar a Pied, Beirut
Wadi El Samar, Beirut
Sama Jounieh, Kaslik
PubG, Jounieh
Ages Resto Pub, Jounieh
Healthcare
Nelly Bejjani Beauty Center, Qatar
LMA Clinic, Beirut
Donna Elegante, Zouk Mosbeh
Hospiservices, Beirut
Dynamic Dental Clinic, Beirut
D&Derm, Beirut
V.Max, North America
Dr. Samer Bassilios Habre, Beirut
Dr. Hiam Jabali, Dubai
B-Ray Laboratory, Beirut
Charm By Nadine, Beirut
Retail & More
Out of the Box, Beirut
Candy Box, LeMall
Cargo, Beirut
Mistel, Zouk Mosbeh
Korner, Zouk Mosbeh
Gleti, Zouk Mosbeh
Handy Plus, Beirut
Maze Solution, Kaslik
Loginn, Dubai
iConnect, Kaslik
Profi-Car, Ain El Rihaneh
Elio Hassoun, Architect, Beirut
Chadi Noujaim, Lawyer, Beirut
Rami Nakhoul, Zouk Mikael
Ramage, Zouk Mikael
Gil.Tech, North Lebanon
Elio's PC, Zouk Mosbeh
Char line Boutique, Zouk Mosbeh
Education
Lebanese American University, LAU
Services Vocation, Notre Dame de Louaize, NDL
Notre Dame University – Louaize, NDU MUN
College Sainte Therese, North Lebanon
Institut Mgr. Cortbawi, Alumni
After 2 School, Jounieh
REK NGO
Fitness & Sports
Breakpoint, Tennis, Beirut
I Train With Dany, Personal Trainer, Beirut
Magaly Machaalany, Personal Trainer, Beirut
Rim Ezz, Personal Trainer, Beirut
Kalecious, Licensed Dietitian
The Store Nation, Online Shop