We help healthcare brands come to life through careful brand development and tailored social media strategy. Dynamic Dental Clinic Beirut is multi-disciplinary Clinic specialized in full mouth rehabilitation, restorative dentistry, esthetic dentistry & Pediatric dentistry.
Client:

Dr. Theophilo Antonio J. Rahal
Services:

Branding, Social Media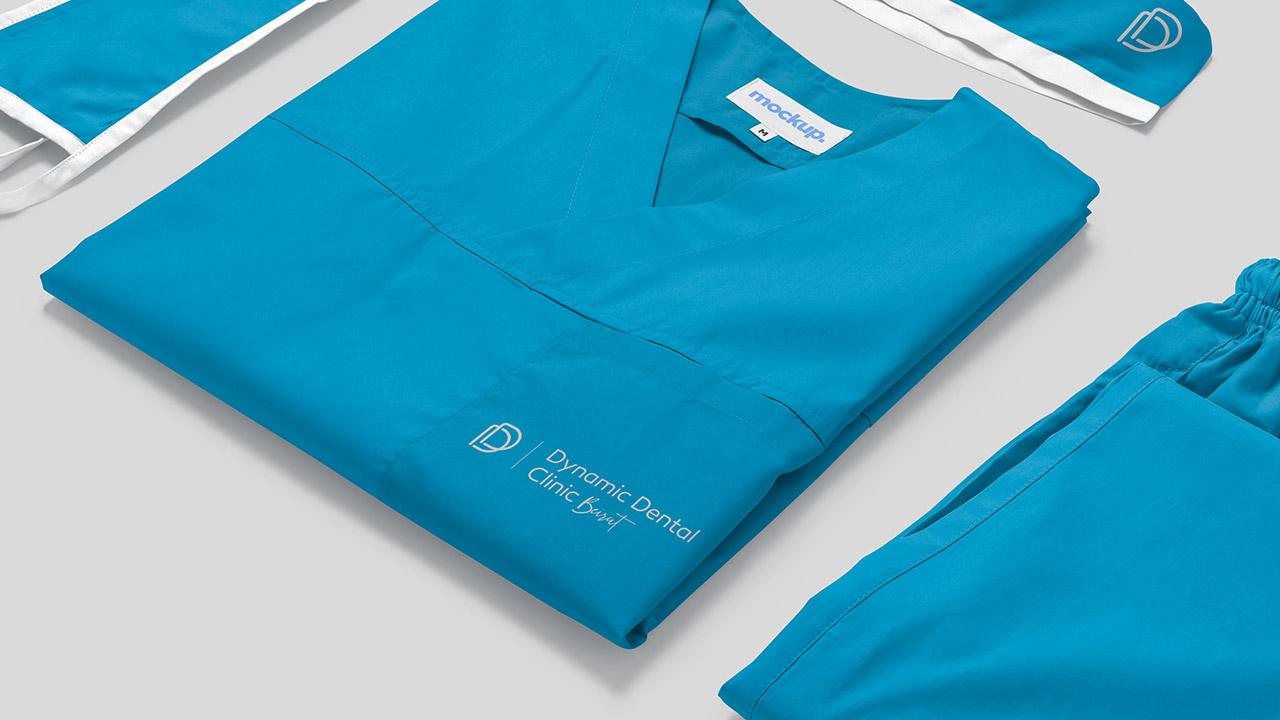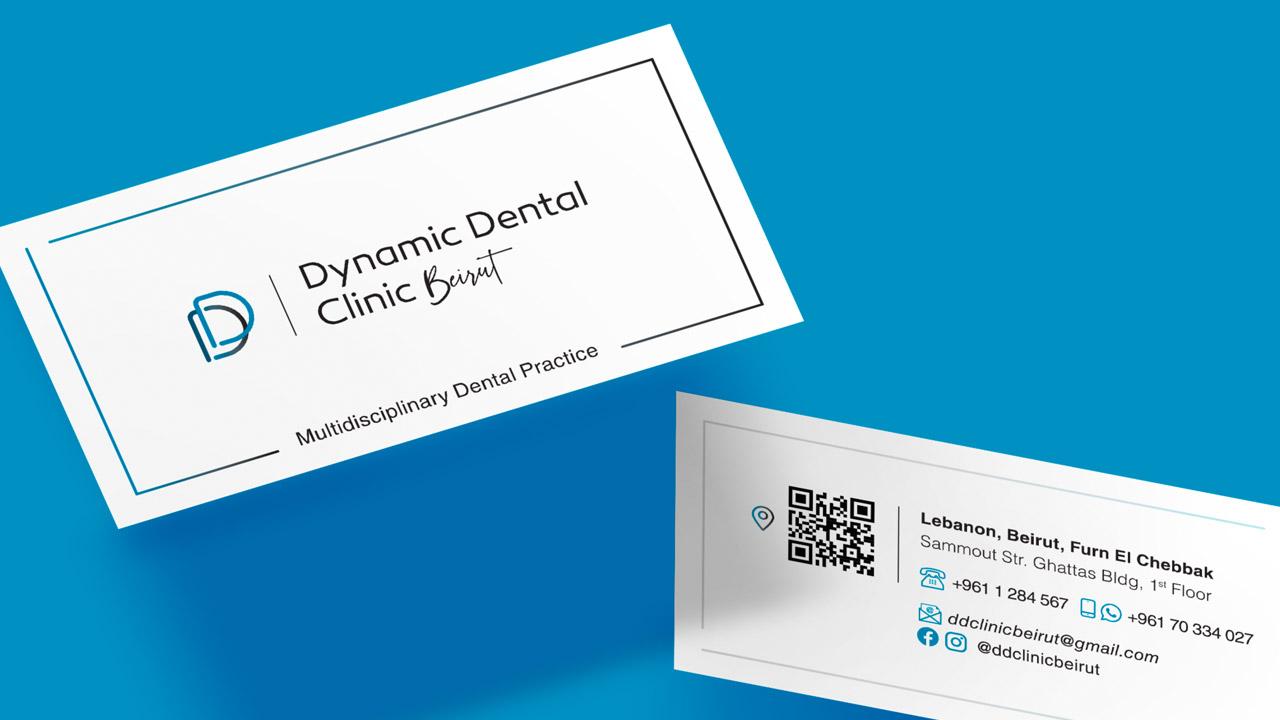 If you are a dentist and still wondering if you should take your dental social media to the next level this is for you.

Social media marketing builds brand awareness. The more often people in your area see your practice on social media, the more likely they are to make an appointment with you. Moreover, Social media marketing generates referrals. People might not normally think of their dentist between visits, but a good marketing campaign on Facebook or Instagram can inspire people to recommend you to their friends and family members.
What are you waiting for? Go ahead and let's meet for a coffee!