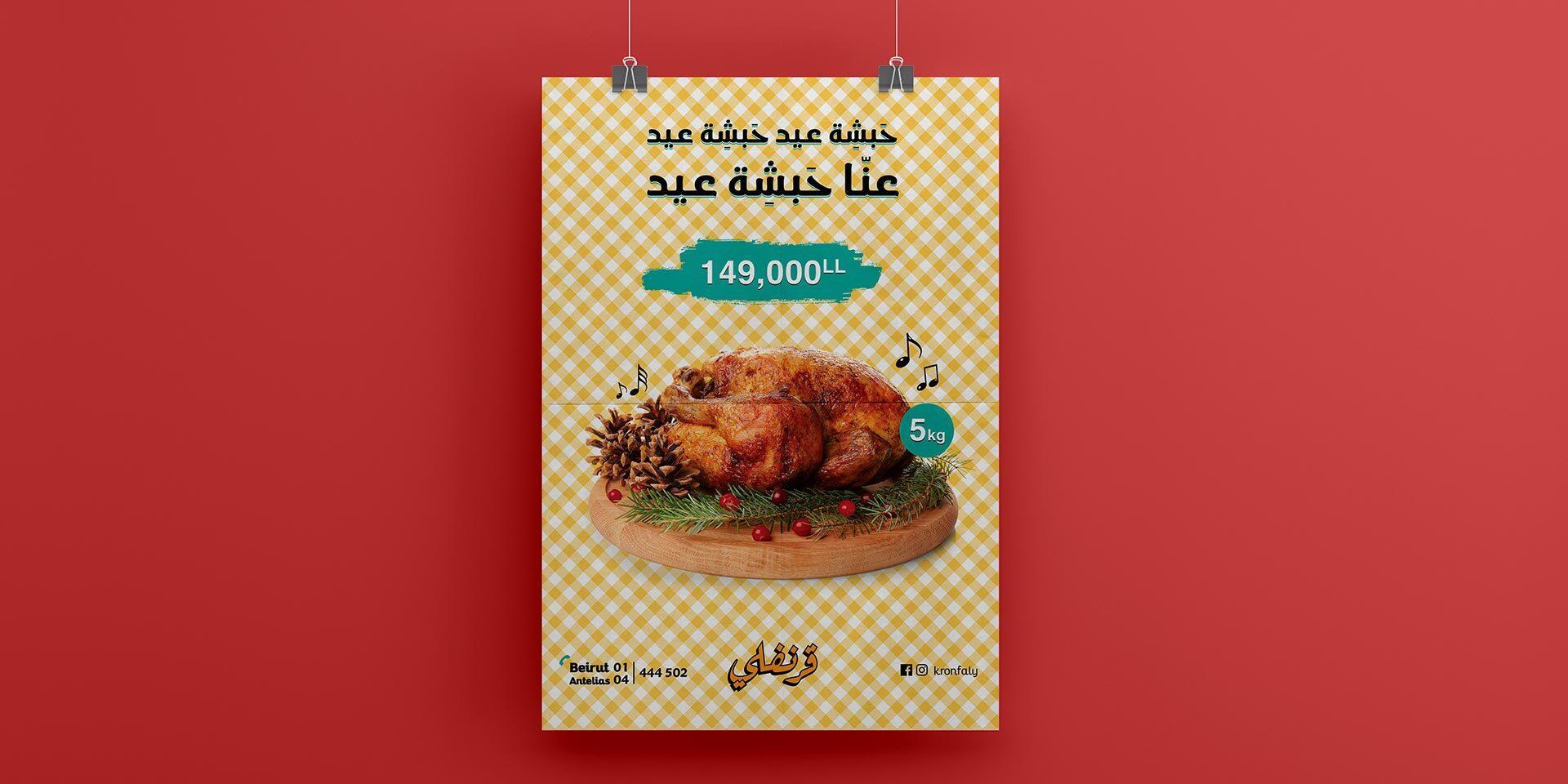 Kronfaly is a Lebanese Street Food Concept based in Beirut. Founded by Mr. Wissam Breidy. Kronflay was well known by its creative social media strategy & design! It was nominated for the "Middle East Social Media Award in 2019"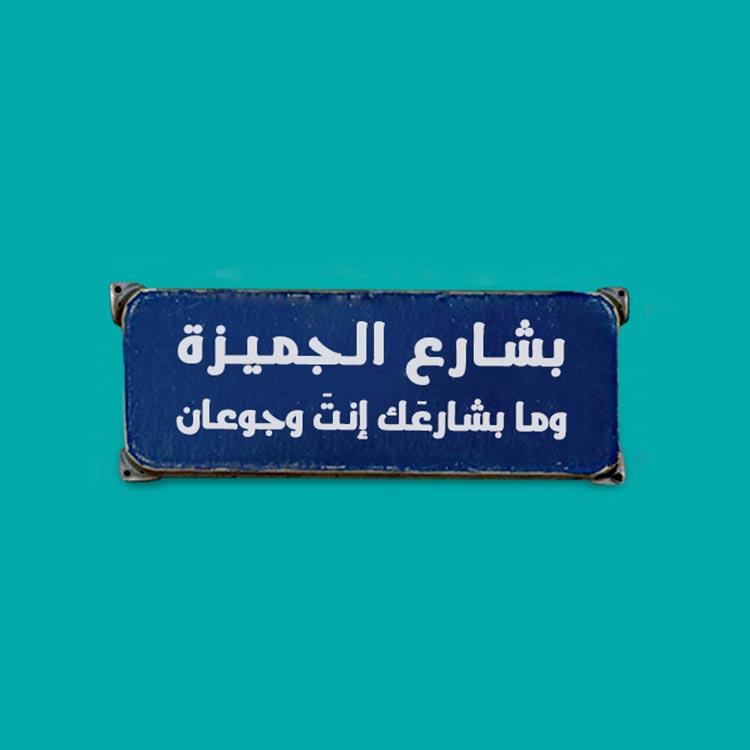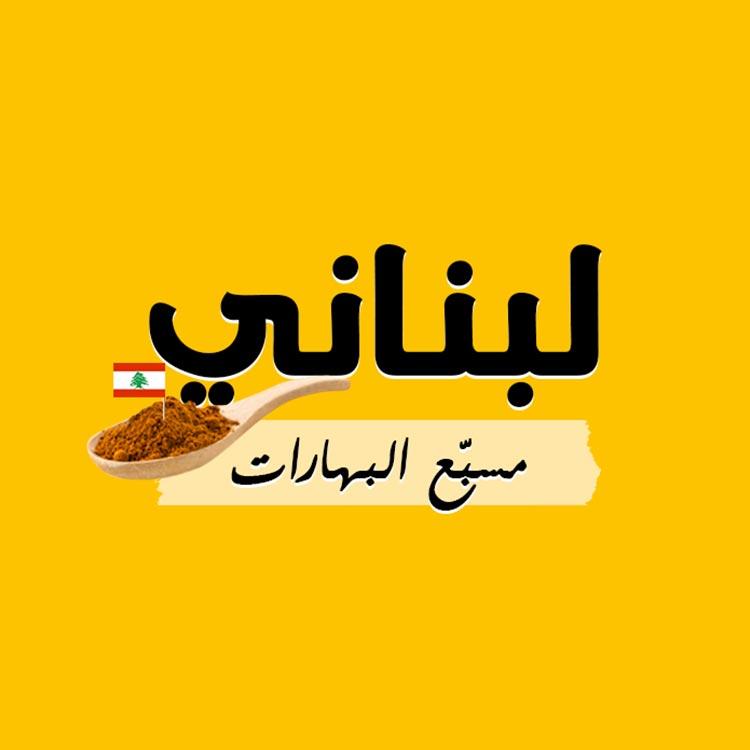 Have a look on "ArabAd" Article, regarding our creative campaign for Kronfaly.
ArabAd is one of the first and oldest advertising and communications magazine in MENA region.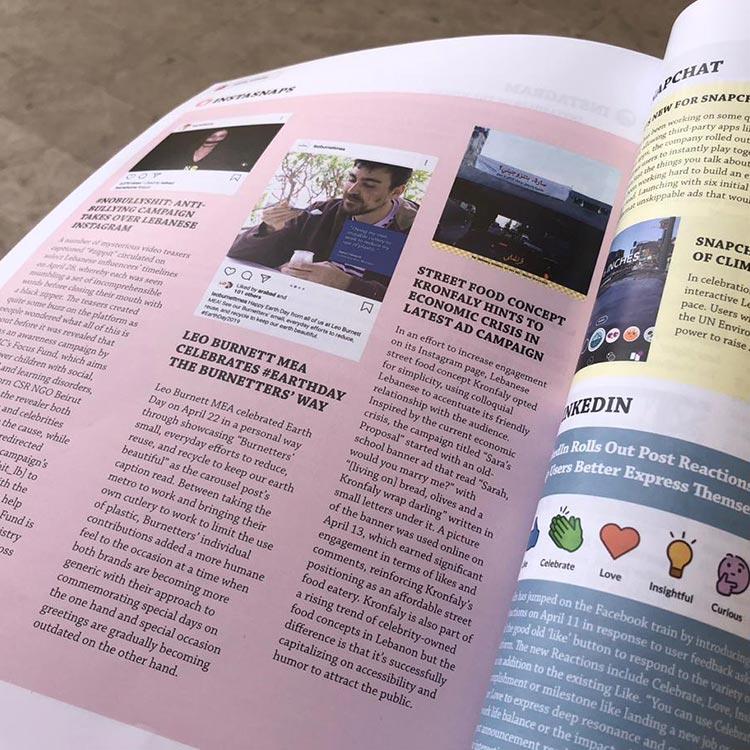 Kronfaly's campaign, in Cinemall Dbayeh.